Dynamic Models of Human Systems
Module Designers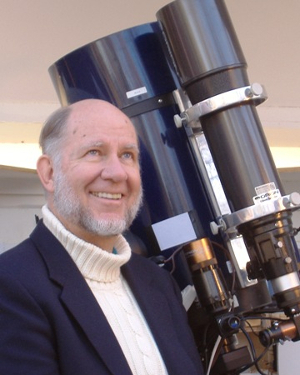 Russell M. Genet
Lead designer
California Polytechnic State University
Email
Research interests: synthesis of physical, biological, and cultural evolution; astronomical observations (binary stars), and the development of robotic telescopes.
Russell Merle Genet. Russ is currently the Director of the Fairborn Institute and a Research Scholar in Residence at California Polytechnic State University. He has over a half century of experience in scientific research, engineering development, and student education. Russ developed rocket guidance systems in the early days of the space age. As an instrument-rated commercial pilot and instructor, he pioneered the development of networked flight simulators for training fighter pilots. Russ' development of robotic telescopes and automated observatories in the 1980s revolutionized astronomical research. He initiated the Astronomy Research Seminars in 2001 which, to date, have produced over 200 published papers coauthored primarily by high school and undergraduate students. The Fairborn Institute's robotic telescope is used almost nightly by remotely-located students for their published research. Russ' research on cosmic evolution—the synthesis of physical, biological, and cultural evolution—was summarized in his 2007 book, Humanity: The Chimpanzees Who Would Be Ants.
Education: BS Electrical Engineering, University of Oklahoma; MS Logistics Management, Air Force Institute of Technology; and Ph.D. Astronomy, Union Institute and University.
Teaching: mathematics, science, or engineering at Muskingum Area Technical College, Central Arizona College, Cuesta College, Northern Arizona University, and California Polytechnic State University.
Publications: Author or coauthor of two dozen books and over 200 papers, primarily in the area of astronomy. See NASA Astrophysical Data System at http://ads.harvard.edu/.
---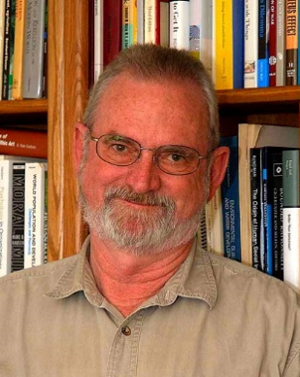 Peter J. Richerson
Consultant on cultural evolution modeling
Environmental Science and Policy
University of California, Davis
Email
Research interests: cultural evolution and gene-culture coevolution; human ecology; aquatic ecology
Peter J. Richerson is Distinguished Professor Emeritus in the Department of Environmental Science and Policy at the University of California, Davis. His research focuses on the processes of cultural evolution. His 1985 book with Robert Boyd, Culture and the Evolutionary Process, applied the mathematical tools used by organic evolutionists to study a number of basic problems in human cultural evolution. His later books with Boyd include Not By Genes Alone: How Culture Transformed Human Evolution, an introduction to cultural evolution aimed at a broad audience and The Origins and Evolution of Cultures, a compendium of their more important papers and book chapters. He has recently co-edited a book Cultural Evolution with Morten Christiansen reporting the results of a Strüngmann Forum. His recent publications used theoretical models to try to understand some of the main events in human evolution, such as the evolution of the advanced capacity for imitation (and hence cumulative cultural evolution) in humans, the origins of tribal and larger scale cooperation, and the origins of agriculture. He and his colleagues also investigate cultural evolution in laboratory microsocieties.
---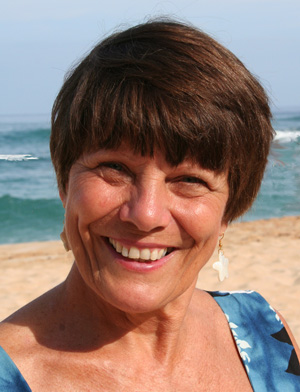 Cheryl L. Genet
Stella Technician
Adjunct Professor of Philosophy
Cuesta College
Email
Research interests: cultural Evolution and democracy studies, Western philosophical development, world religions, student development of critical thinking and scientific literacy, online educational development
Cheryl L. Genet, Ph.D. earned her Bachelor's in Psychology and her Master's and Doctoral degrees in Philosophy with a concentration in Interdisciplinary Studies. She is an Adjunct Professor at Cuesta College in San Luis Obispo, CA, currently teaching Philosophy and World Religions (2007 to present) and is a certified California Community College online instructor. Her current research focuses on scientific paradigms, interfaith relations, process-relational philosophy, democracy, and our emerging global community. As past Managing Editor of the Collins Foundation Press (CFP) and director of the Science and Humanities Program for the Collins Educational Foundation (CEF) (2002-2017), she co-chaired and co-edited three conferences and resulting books in the CFP/CEF Humanity Conference and Book Series: Evolution of Religion: Studies, Theories, and Critiques, The Evolutionary Epic: Science's Story and Humanity's Response, and Science, Wisdom, and the Future: Humanity's Quest for a Flourishing Earth.
---