Foundations of Cultural Evolution – A Question + Tool Approach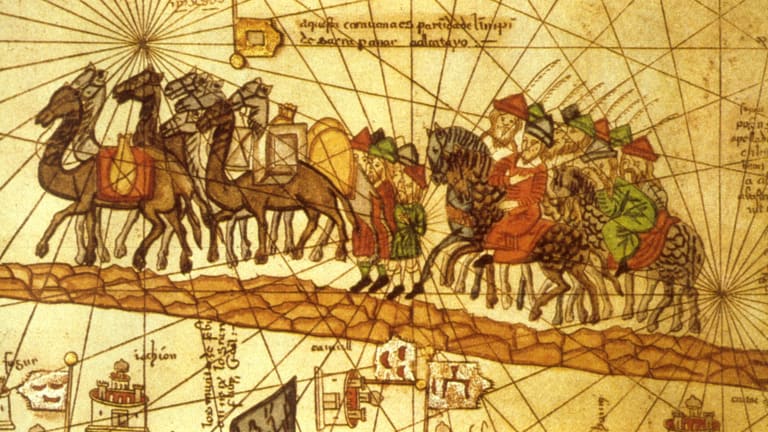 This online guide introduces the body of formal theory used in the study of cultural evolution. Through interactive computer simulations, participants will experience the basic machinery of dynamic models and tour key results from topics including social learning strategies, transmission pathways, cumulative culture, cooperation, group selection, and socio-political evolution.
Each research question is accompanied with a reference to an analytical tool. As the modules build from techniques found in prior modules, the novice should approach these topics in the order below. To begin, simply click on your first topic.
---
A webinar by Adrian Bell associated with this module is available in the DySoC/NIMBioS 2020 Webinar Series on Cultural Evolution: Cultural evolution in the field.
Module Designer
Adrian Viliami Bell, Department of Anthropology, University of Utah
There are always improvements to be made with any new course, so please email your thoughts and suggestions to the module's creator, Adrian Viliami Bell, at [email protected].
Sponsors
Foundations of Cultural Evolution is one of a series of online teaching modules sponsored by the Cultural Evolution Society and the Center for the Dynamics of Social Complexity through the generous support of the John Templeton Foundation.